Situated near Bicton, East Fremantle, and Melville, Palmyra is a friendly suburb with a long history. It was established in 1903 under the name Palmyra Estate and became a suburban hub for workers and their families. Now known as Palmyra, the suburb is a municipality of the city of Melville.
Only 11 km from Perth, Palmyra is an easy commute to the city. Bus and train service is convenient and reliable as well. The Palmyra Shopping Centre puts essentials within easy reach of the residents.
The majority of dwellings in Palmyra (57.7 per cent) are single-family houses. Of these, 60 per cent are owned or in the process of being purchased.
Duplexes, villas, and townhouses make up 40.6 per cent of Palmyra's housing, and the balance are apartments or flats
Rental units in Palmyra make up 30 per cent of dwellings in the suburb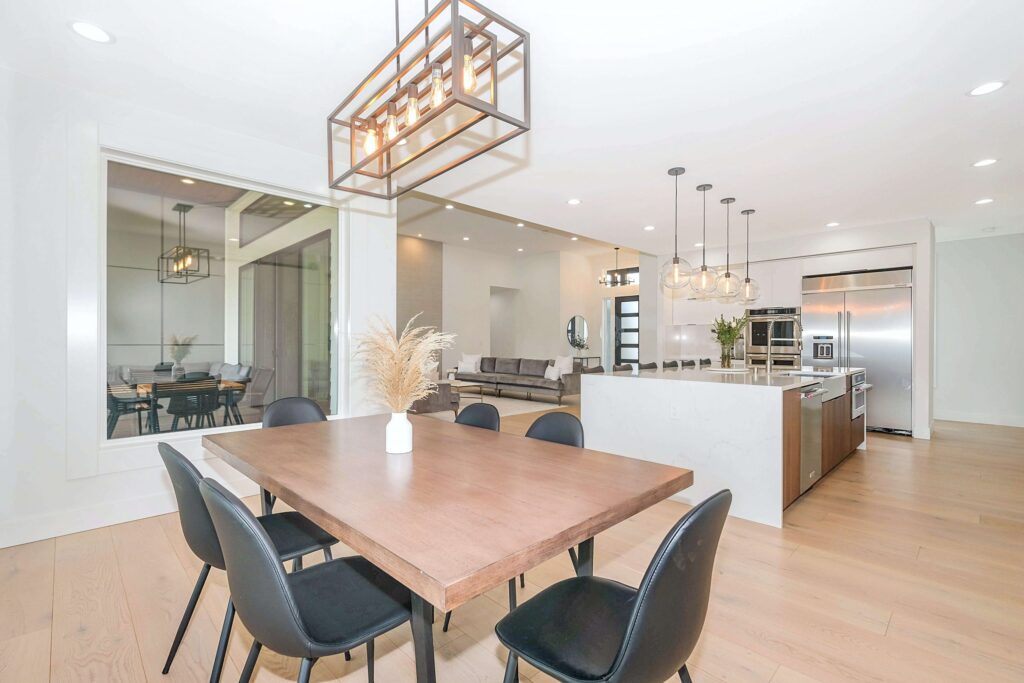 Approximately 6,900 people live in Palmyra. The highest percentage of residents by age is 35-49 at 29.2 per cent. This is followed closely by the youngest age demographic, 0-18 years of age which makes up 25.4 per cent.
Even though Palmyra is landlocked, residents can get to the beach or the river with just a short drive. The suburb is home to numerous parks and green spaces where families gather. The neighbourhoods are welcoming and have a blend of older cottages and newer homes. Palmyra is pet-friendly, and owners are often out and about with their furry companions.
The 3 square km suburb has convenient shopping at the Palmyra Shopping Centre, and Garden City is a 15-minute drive. There is bus service, and the Bull Creek Train Station serves the suburb.
Although Palmyra has been around for over 100 years, the friendly area retains its charm and small-town feel while being accessible to the best the area offers.
Those looking for houses in Palmyra also looked in Bicton and East Fremantle. Property in Palmyra is popular, and if you find a home that suits your needs, you should snap it up or risk losing your shot at buying the house.
Residents love the sense of family and community in Palmyra
Numerous parks are situated throughout the suburb
Easy access to the train station
A 20–30-minute drive to the city at peak times
Palmyra Primary School receives praise for creating a supportive learning environment.
Students in Palmyra can also attend one of several nearby government primary schools or private learning institutions
Melville Senior High School is well-regarded and serves students from Palmyra. There are numerous secondary schools for Palmyra residents
People Who Viewed Palmyra Also Viewed
Missed out on a property?
Find your perfect home today! Zest Realty has a range of quantity house listings in great locations all across Perth – and mind have your next home among them. Browse our current Perth property listings on the market now and get in touch with us to book in for a viewing.