Properties in Mount Pleasant
The riverside suburb of Mount Pleasant is widely regarded as one of the finest of the Perth suburbs. Founded in 1911, Mount Pleasant sits on the banks of the Swan River and is approximately 9 km from the city of Perth.
The municipality of The City of Melville is known for its large home with impressive gardens, its quiet and friendly neighbourhoods, and its peaceful and genteel atmosphere.
Single-family houses make up the majority of dwellings in Mount Pleasant at 74.8 per cent. Of these, about 75.6 per cent are fully owned or in the process of being purchased.
The suburb's apartments and flats make up 5.2 per cent of homes
Approximately 24 per cent of households are rentals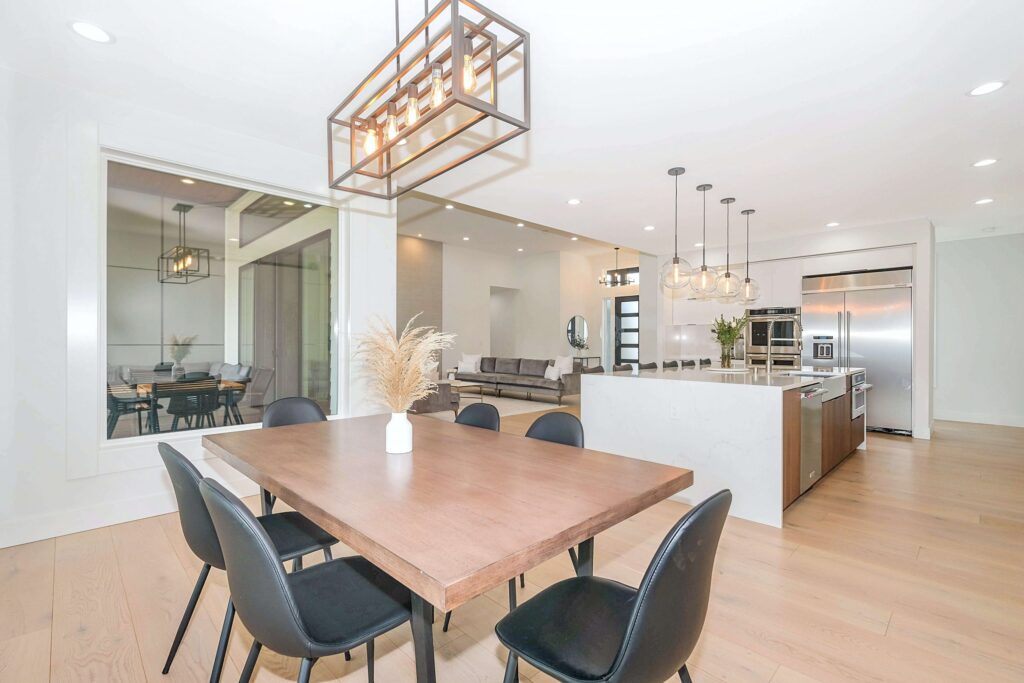 Mount Pleasant's population is 6,684, with a median age of 42. Those 50 years old or older make up the majority of residents at 27.7 per cent. People between the ages of 19-24 make up only 8.3 per cent. The high cost of homes and lack of nightlife in Mount Pleasant are often given as the reason for such a small number in this age group.
Looks like we have nothing available at the moment! Fill in the form below to be the first to find out about our new listings.
Why Live in Mount Pleasant?
Life in Mount Pleasant is pretty close to idyllic. The suburb sits on the banks of the Swan River, and many homes boast spectacular views of the river. There are plenty of green spaces where individuals and families can enjoy time in nature.
Mount Pleasant has convenient access to the Canning Bridge Train Station, shopping in Garden City, as well as bus service to Perth CBD and the train station.
Most people who call Mount Pleasant home are especially fond of the small, tight-knit community where neighbours are friendly, and the streets are safe. The charming 3 square km suburb is home to about 6,600 residents. This is a stark contrast to Perth's population of approximately 2,000,000 residents.
Those looking for a home in Mount Pleasant also looked in Alfred Cove and Applecross as both suburbs offer green space and views of the water. Because Mount Pleasant is so beloved to those living there, property is not always easy to find. If you see a listing that you love, act on it as soon as possible. Chances are it will not last.
Mount Pleasant is one of many Western Australia suburbs with a decline in the crime rate
Gardening is a favourite pastime in Mount Pleasant, and there are scores of intricately detailed gardens in the suburb
The Swan River is an excellent place for recreation and relaxation and is popular all year
Good public transportation system
Mount Pleasant Primary School is regarded highly in the area. The school teaches students from kindergarten through sixth grade.
Various well-performing secondary schools are in the vicinity of Mount Pleasant
Many parents feel that the schools available to Mount Pleasant children are equivalent or superior to private learning institutions
People Who Viewed Mount Pleasant Also Viewed
Missed out on a property?
Find your perfect home today! Zest Realty has a range of quantity house listings in great locations all across Perth – and mind have your next home among them. Browse our current Perth property listings on the market now and get in touch with us to book in for a viewing.