Melville real estate packs a lot into its two square km. The area has a peaceful and friendly vibe that suits the area's pretty tree-lined streets. Melville was established in the 1950s, and the area boasts some beautiful vintage homes. The 1990s brought an increase in population to Melville but not to urbanisation.
Sitting between Myaree and Palmyra, Melville is 11 km from Perth and is convenient to Fremantle. Shopping is nearby, and the bus service takes locals to the Fremantle train station. The suburb has plenty of recreation areas, including many native public spaces.
Melville has a population of 5,695 residents, and age demographics are well represented.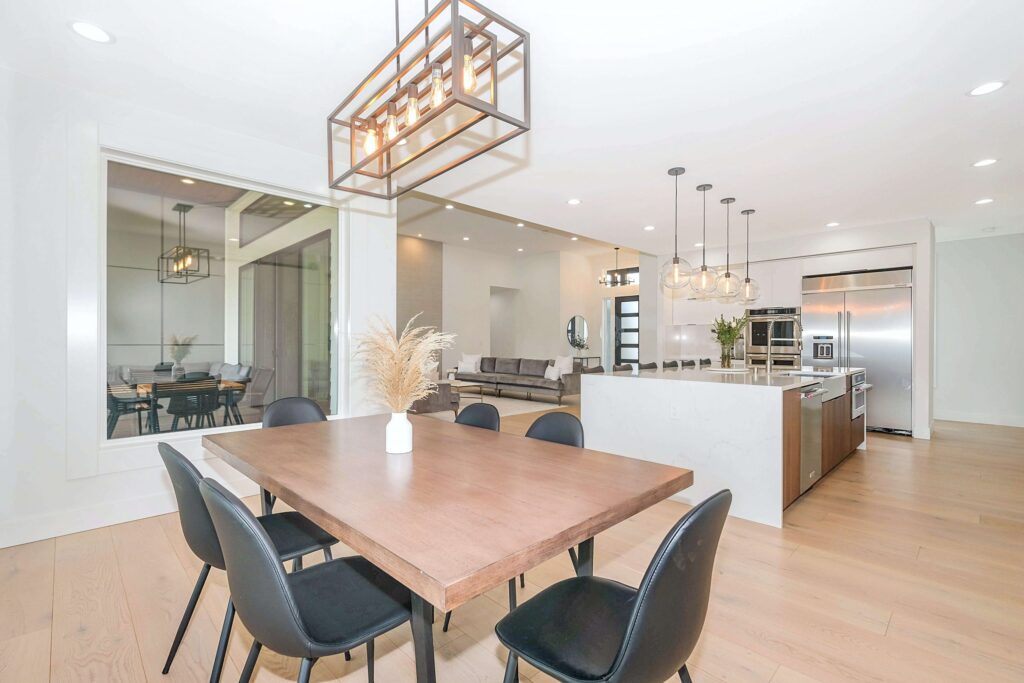 The majority of Melville residents (29.7 per cent) are 18 years old or younger
The 35–49-year-old bracket represents 26.6 per cent of the population
Residents 50 and older are the third-largest age group at 23.9 per cent
Melville residents aged 19-34 comprise 19.8 per cent of the population
An overwhelming majority of Melville real estate are either owned or being purchased, and most are houses.
Melville real estate that are owned or being purchased account for 78.2 per cent of the dwellings in Melville
Just 21.1 per cent of homes in Melville are townhomes, villas, or duplexes
Apartments, flats, or units make up only 0.7 per cent of homes in Melville
There is a good reason why Melville real estate is so highly regarded. Have a look at our listings of houses for sale and rent in Melville.
Looks like we have nothing available at the moment! Fill in the form below to be the first to find out about our new listings.
Melville is reasonably close to Perth and Fremantle, as well as shopping at Garden City. However, the area maintains a cosy small-town feeling, so residents really have the best of both worlds.
Residents enjoy a number of green spaces for recreation, and the beach is just a short drive from Melville. The suburb is home to a cross-section of society, including families with children, young professionals, hipsters, and retirees.
Many of the shops, restaurants, and parks in the vicinity are within walking distance of most parts of Melville. The suburb is also home to a pair of well-regarded schools.
Prospective Buyers Who Viewed Property in Melville Also Viewed:
A number of people looking for homes in Melville also searched for homes in Attadale and Alfred Cove. They soon discovered that Melville held more charm and came with a more manageable price than either of these suburbs. Since Melville offers a lovely community at a reasonable price, the best thing you can do is make a quick decision if you see a property you like because it may not last.
Convenient location to get to Perth, Fremantle, recreational areas, and shops
A friendly community with a small-town vibe
The recreation centre and many native public spaces
Good access to public transportation
Melville Primary School is a highly rated school with a student to teacher ratio of 16:1
Students at Melville Primary School scored above average on both math and reading proficiency exams
Melville Senior High School receives high marks for academic performance as its students scored above the state average on reading and math proficiency tests
The students in the Melville area are served by a number of well-regarded government and private schools at the primary and secondary levels
People Who Viewed Melville Also Viewed​
Missed out on a property?
Find your perfect home today! Zest Realty has a range of quantity house listings in great locations all across Perth – and mind have your next home among them. Browse our current Perth property listings on the market now and get in touch with us to book in for a viewing.